Paul Young Is Suffield Memorial Day Parade Grand Marshal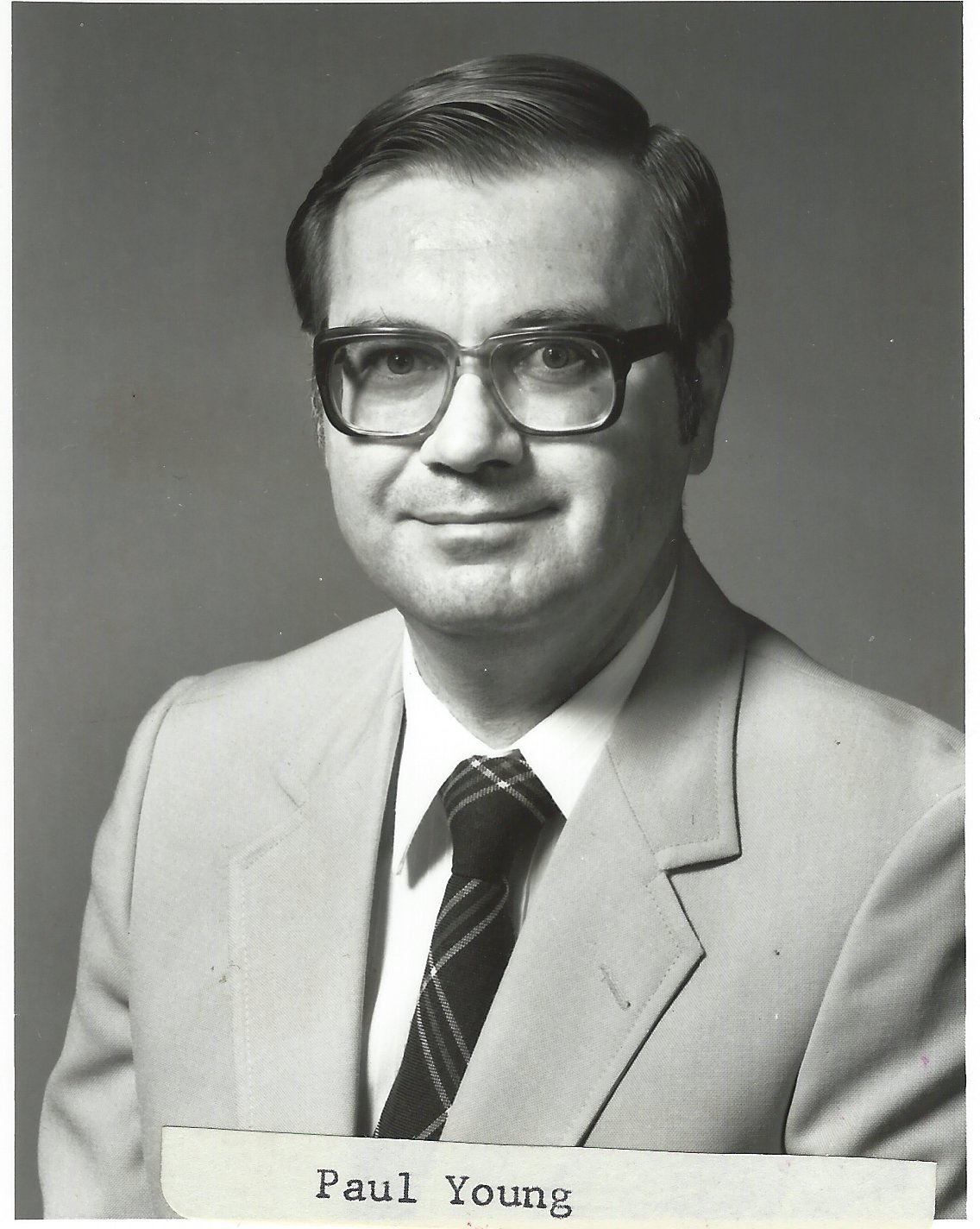 Long time Suffield resident and Township Clerk Paul Young will be the 2019 Suffield League Memorial Day Parade Grand Marshal. The Memorial Day Parade will begin at 2:00 PM and travel along Waterloo Road from Elizabeth Street west to the Suffield Elementary School. Line up for the parade will begin at 1:00 PM. About 60 entries were in the parade, which is generally Portage County's largest parade. Prior to the parade, the Saint Joseph Catholic War Veterans laid a wreath and held a ceremony at the memorial monument in front of the historic Town Hall. Prior to these events, the Suffield Lions Club presented a Pancake Breakfast in the lower level of the Town Hall.

Paul Young is the longest serving elected official in Suffield's 217 year history. He was the Township Clerk (now referred to as the Fiscal Officer) from 1984 until his retirement in 2008. Always active in township activities, Young served on the Zoning Commission for two years and eleven years on the Board of Zoning Appeals. He even served as the Zoning Inspector briefly in 1985, and is currently on the Suffield Tax Incentive Review Council. Paul was a founding member of the Suffield Jaycees, which has morphed into the the present day Suffield League. Paul and his wife Dolores now live in Hartville.