In perhaps one of the quickest Suffield Board of Trustees meetings in modern times, the trustees spent 34 minutes transacting several matters of routine business. Chief Bob Rasnick was on hand to ask the trustees to hire Christopher Hendershot.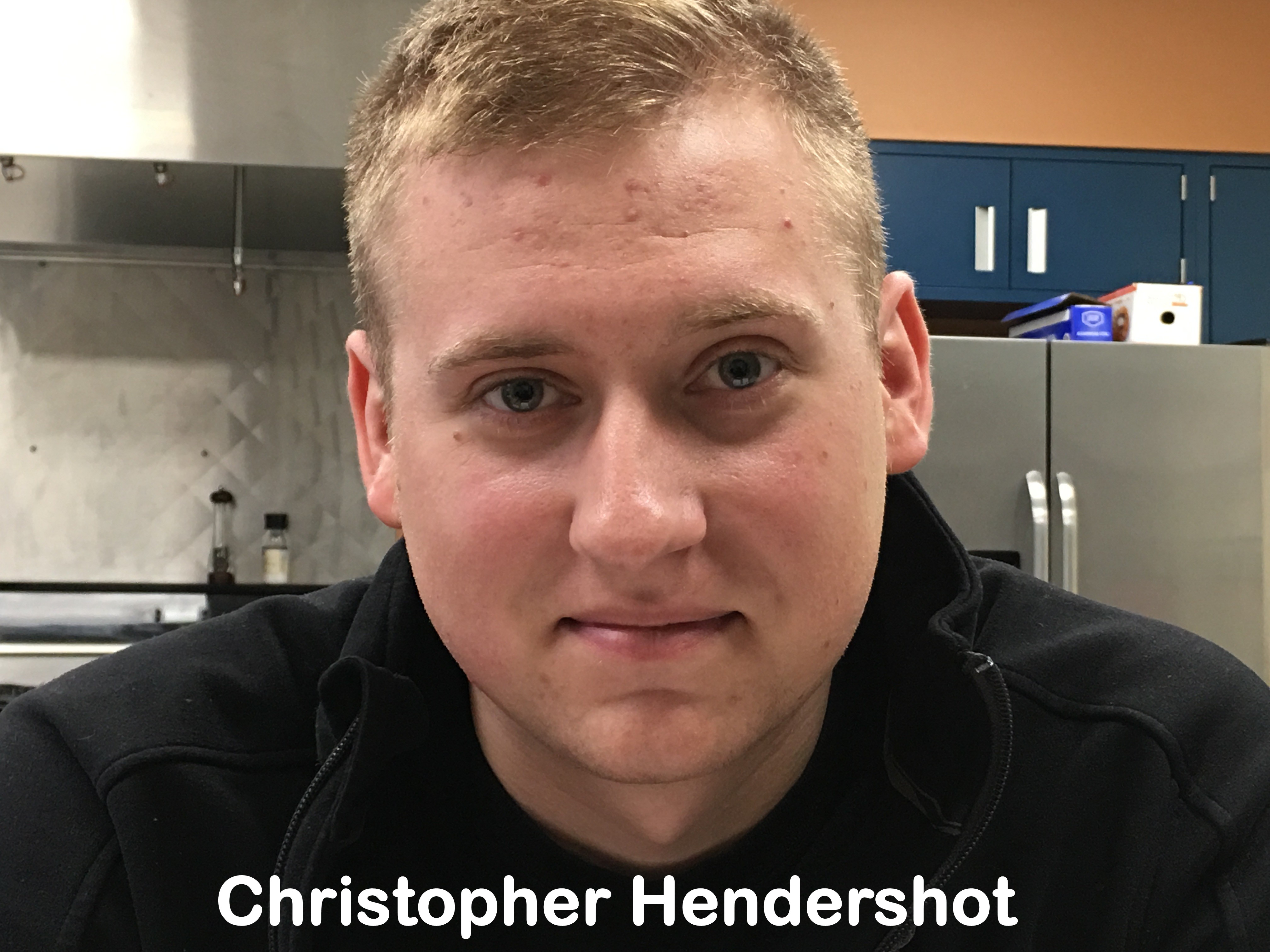 They did so. The Chief also asked for $6,500 to buy a new pump from Four Guys Fire Trucks to replace the pump on the tanker truck. He said that during the yearly testing of equipment, the current pump had failed inspection. The trustees voted to expend the money. Road Department foreman Pete Einloth said that his department was doing ditch work and had begun mowing along the roadways. They have already mowed the three township-owned cemeteries several times this season.
Trustee Jared Phillip said that the elevation markers are in place at several locations around Wingfoot Lake and the surrounding ponds. He said that water levels in the main pool of water are about six inches below the lake level as agreed to in a 1928 court case. The ponds along Mishler road are two to seven inches higher than normal. Three interested citizens attended the meeting.
The next trustee meeting will be Tuesday June 11 at 8:00 PM. The Zoning Commission meets on Wednesday June 12th at 7:00 PM. There are no Board of Zoning Appeals hearings scheduled.