On Tuesday September 10th the Suffield Township Board of Trustees held their semi-monthly meeting at 7:00 AM before eight concerned citizens. Most of the meeting was purely perfunctory in nature. Trustee Tom Calcei read the Fire Department's monthly report. August totals included 71 total calls for service. The Chief Rasnick asked
that the trustees accept the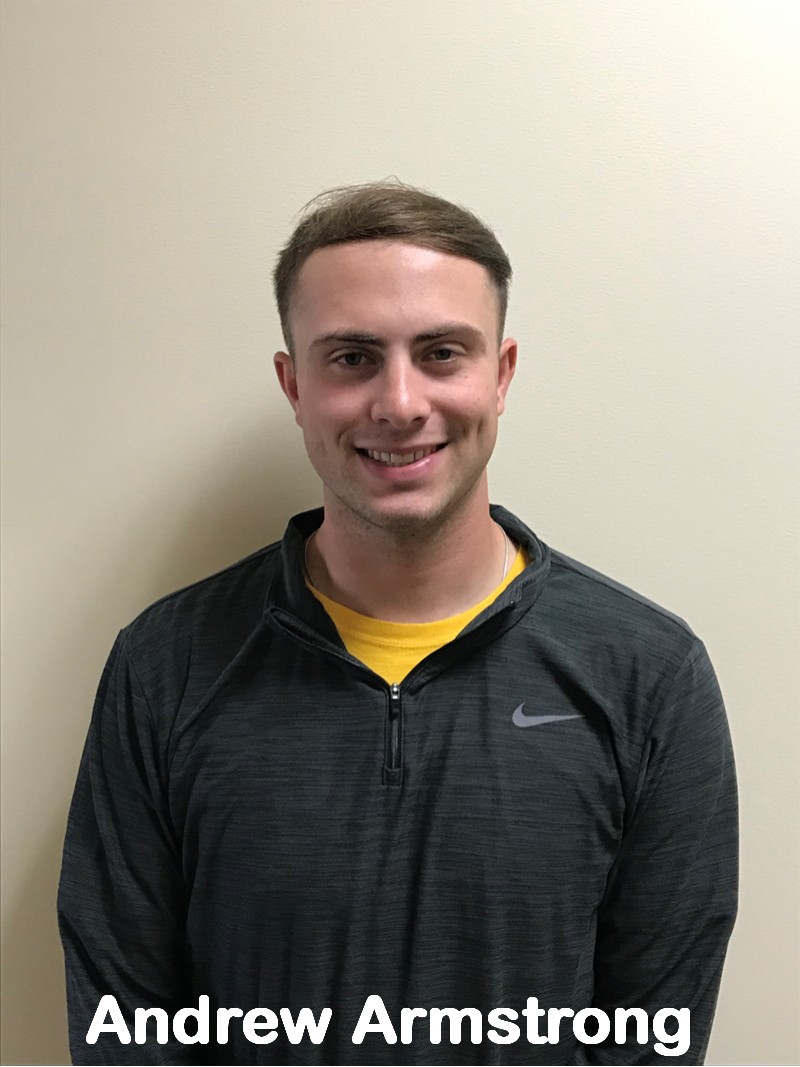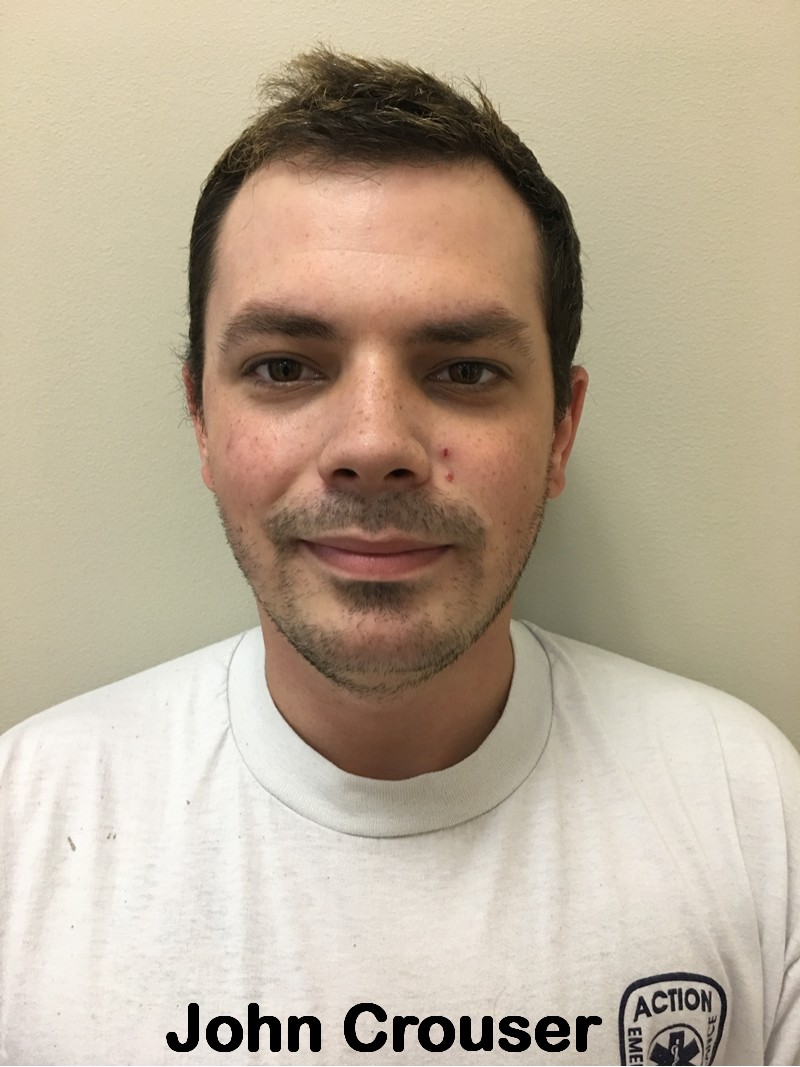 resignation of firefighter Ben Freeman, who is quitting to take a full time job with the Niles Fire Department. The Chief also asked that the trustees allow him to hire three new firefighters. They are Andrew Armstrong, John Crouser and Jordan Stansberry. They will be required to serve the normal one year probationary period. Calcei also said that the Fire Department's annual Open House will be on Sunday October 13th from 11:00 AM until 3:00 PM.
Trustee chairman Jeff Eldreth said that the Road Department has completed the chip and seal program for this year and that the roads will be striped very soon. He also reminded the other trustees that Halloween is near. They voted to keep Trick or Treat times the same as in the past. Trick or Treat will be on Sunday October 27th from 2:00 PM until 4:00 PM. The Fall Festival at Wingfoot Lake State Park is scheduled for Saturday October 16 from 5:00 PM until 9:00 PM.
Bill Steiner from the Portage County Solid Waste Management was on hand to speak about the potential upcoming contract between Suffield Township and his agency. His talk hinted that a modest increase in fees would be likely in order to maintain services that are now provided. He mentioned that it now costs $22.00 to $23.00 per ton to process recycle materials. He blames foreign markets for this increase in costs. Steiner also suggested that part of the problem in costs is that too high of a percentage of users are putting non-recyclable materials in their recycle carts. His estimate is that about 38% of what is picked up is not recyclable. His goal is to decrease that number to 10%. Oddly enough, Steiner could not provided an estimate on how many Suffield residents used his recycle services. He also mentioned that it is okay to leave the caps on bottles, which is directly opposite of what the Akron Beacon Journal reported. He said that how Portage County recycles is quite different that how Summit County does it.
The trustees meet again at 7:00 AM on Tuesday September 24th. The Zoning Commission meets on Wednesday September 11th at 7:00 PM. No Board of Zoning Appeals hearings are scheduled. Both the scheduled meetings are at the Suffield Community Room at 1256 Waterloo Road.